North America's only Tarmac Rally.
Held on the Island of Newfoundland on seaside roadways and through quaint villages, the Targa Newfoundland is motorsport's ultimate road rally, a thrilling challenge to test your skills and abilities. Nowhere else will you get to race through towns and villages at full speed; nowhere else will you enjoy the people, the culture and the hospitality of one of North America's most beautiful destinations.
The Targa Legend Continues…
September 12 – 20, 2024
---
Join us at the Start Line
---
Experience the thrill of a lifetime with Targa Newfoundland, North America's premier tarmac rally since 2002. Immerse yourself in the breathtaking scenery as you take on the challenge of our one-of-a-kind adventure. With scenic-paved roads and an unmatched sense of excitement, Targa Newfoundland offers a driving experience like no other.

Don't just take our word for it – join the privileged few who have already experienced the rush and make your mark on the road. It's time to unleash your inner adventurer with Targa Newfoundland.
If you seek North America's only Targa, Newfoundland is the place to come! It is a world-class event. It is also an adventure of a lifetime held in a clean wild and fascinatingly majestic beauty, surrounded by a crystal clean atmosphere.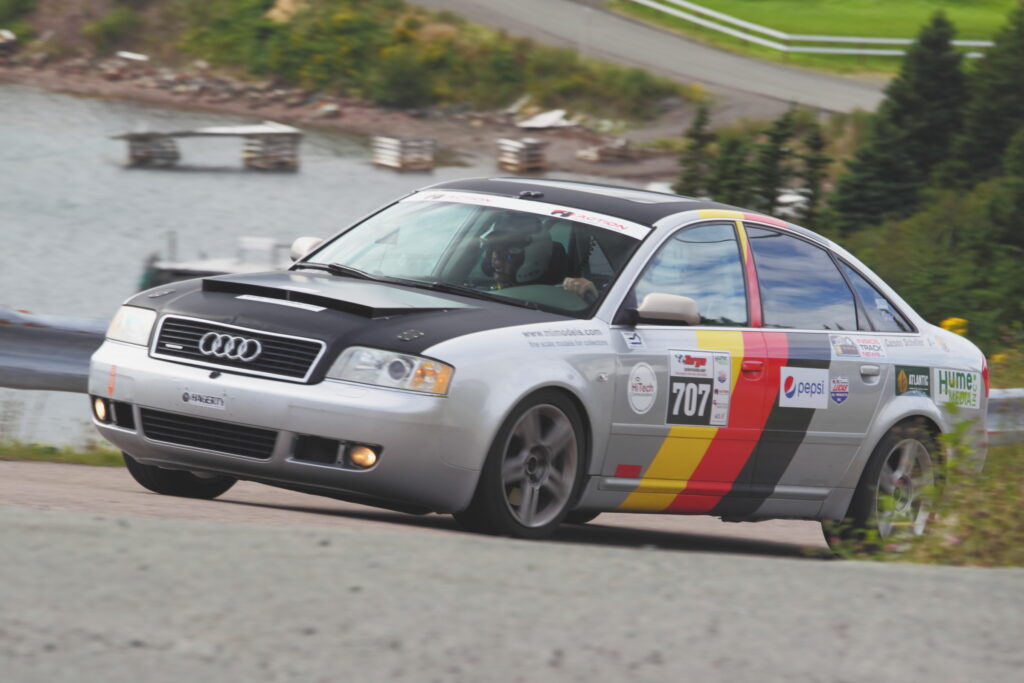 Challenging stages
From tight turns to high-speed straights, you'll need to be at the top of your game to succeed.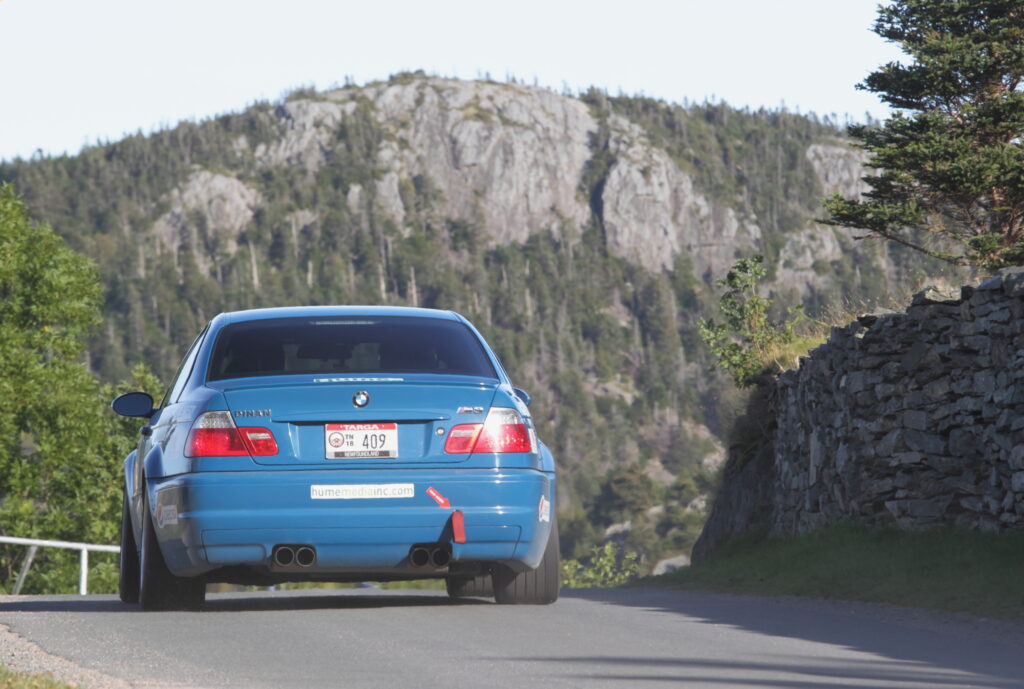 Beautiful scenery
As you race, you'll be treated to breathtaking views of the rugged coastline, rolling hills, and quaint village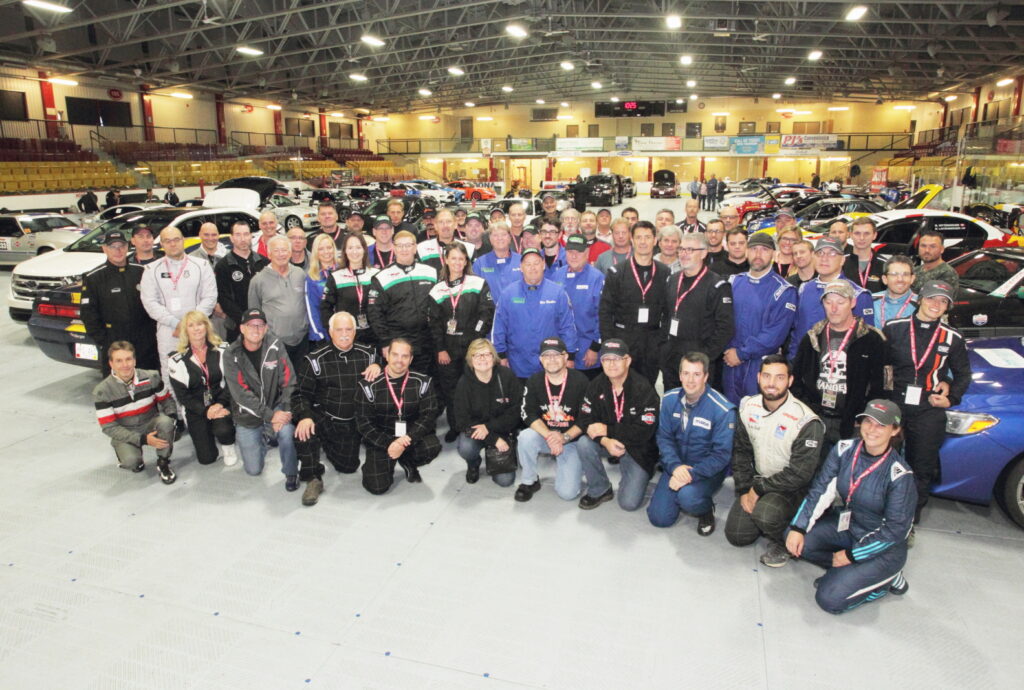 Camaraderie
You'll have the opportunity to meet and bond with other racers who share your passion for adventure and adrenaline.
Targa Newfoundland has, since 2002, run 22 annual events composed of some 950 stages. That in itself is an astounding record of achievement. During those 22 events, we have discovered that Targa is all about the participants that enter; the challenges that they face, and how they deal with those challenges during the competition. Friends are made, and deep and lasting bonds are created.
Partners & Sponsors