REVISED AND UPDATED FOR 2024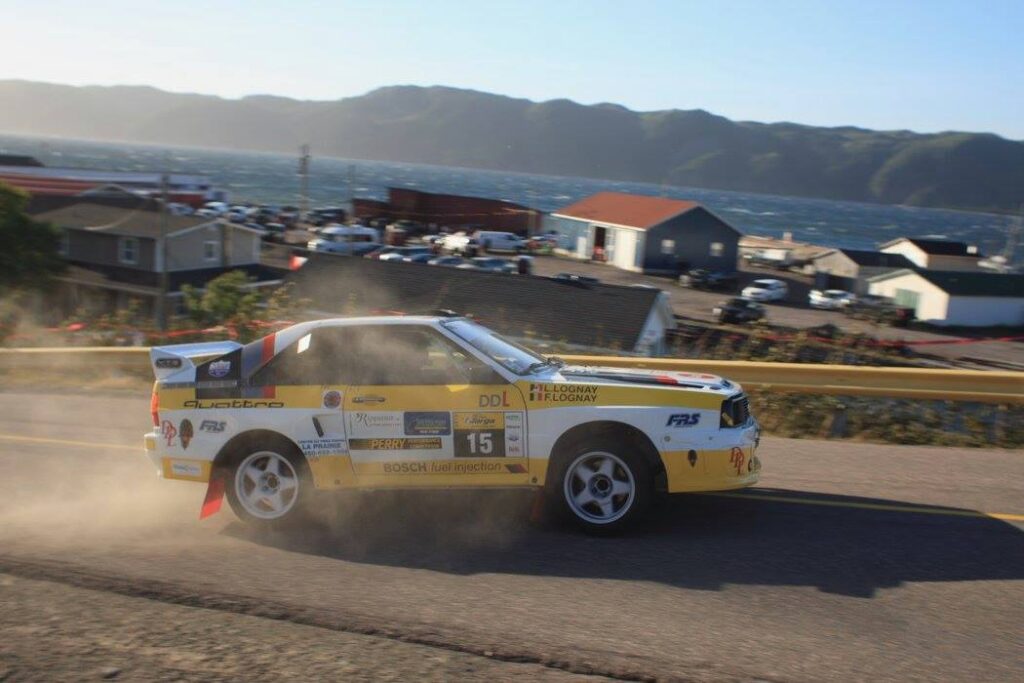 Targa Newfoundland is a premium motorsport event with a considerable focus on safety, logistics and applicable rules and; regulations. Our event is a meeting place for newcomers to the world of motorsports combined with professionals who have been running their car of choice for many, many years.

However, past participants of Targa Newfoundland can attest to the fact that our competitors, as well as the communities that host us, treat each other with respect and adhere to the rules. In fact, it's customary for teams to familiarize themselves with the regulations prior to arriving in Newfoundland & Labrador.

We strongly encourage you to educate your entire team and crew on these crucial topics. As you'll experience on the course, communication among team members is critical, and having a firsthand understanding of the rules will benefit everyone throughout the week.

Technical education about the demands of Targa Newfoundland is a key factor in achieving success on the road. Trust us, it could make all the difference! Our tech team is available to assist you during both the pre-event preparation and the actual event.

For your convenience, we've provided a copy of the Rules and Regulations below. Please note any highlighted sections as they indicate updates or new rules in this edition of the regulations. Additionally, take note of the color-coding that designates each division's rules.
Download The 2024 Rules & Regs
REVISED AND UPDATED FOR 2024