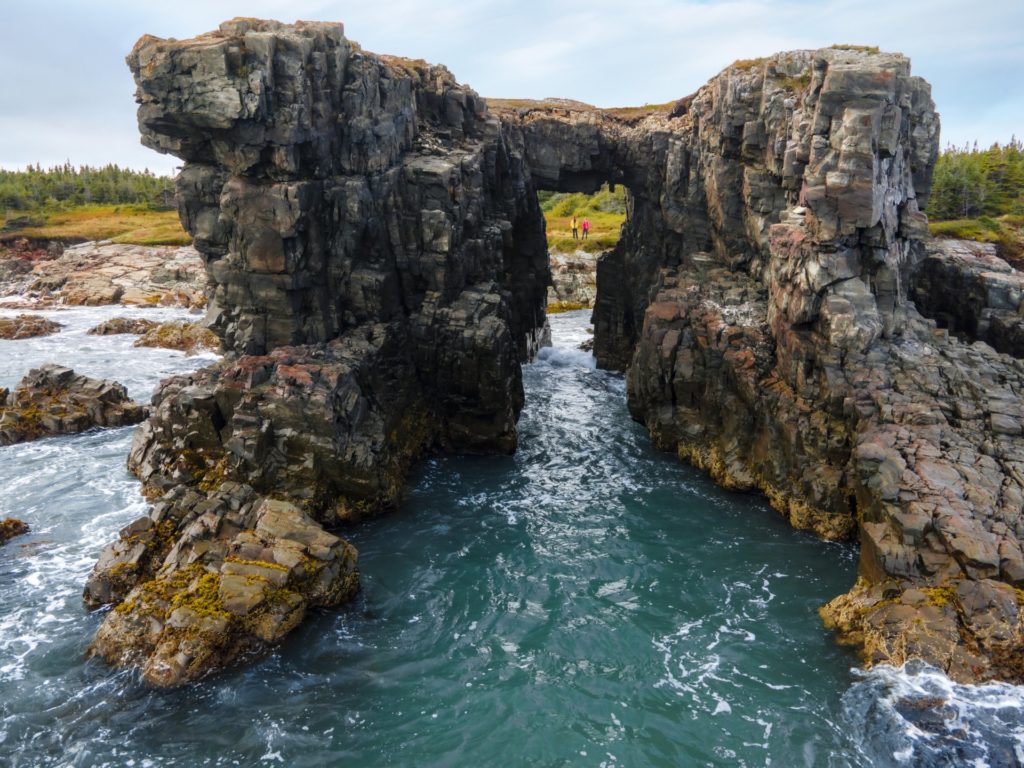 Discover the Unparalleled Spirit of Newfoundland Communities at Targa Newfoundland!
At Targa Newfoundland, we're not just a race; we're a celebration of communities. From the passionate competitors to the dedicated volunteers, our heart beats with the essence of Newfoundland, making this place truly extraordinary.
Unveiling the Essence of Newfoundland Outports
Picture the enchanting Newfoundland outports, those remarkable places that have nurtured North America for over 400 years. These very communities sent their sons and daughters to shape the core of a thriving continent, now inhabited by over 400 million people. Everywhere you go, you'll find Newfoundlanders and the legendary stories of Targa Newfoundland – a legend that's not just distant but present.
Homecoming of Legends: Targa's Grand Return
Welcome to Targa Newfoundland's triumphant return in 2023, marking our 21st remarkable event. Since our inception in 2002, we've ignited the thrill and challenge of Targa across 102 Newfoundland communities. This year, we're adding eight more to the list, along with three brand-new legs to up the excitement.
Embracing the Return with Open Arms
The saying "you don't know what you've got till it's gone" rings true. After a three-year hiatus, Targa's revival is a warm reunion, akin to meeting an old friend. The communities on this year's course have embraced us like never before. What used to be skepticism has transformed into genuine enthusiasm.
A Journey of Friendship and Growth
The journey of organizing this year's event has been an adventure of its own, fostering new bonds and creating fresh stages. We've been embraced with open arms, solidifying our connection with the people who make Targa Newfoundland truly exceptional.
Honoring the Newfoundland Outport Legacy
Hence, we've chosen to dedicate the 2023 event to the spirited Newfoundland outport communities and their resilient inhabitants. These communities are the heart and soul of our unique event, an "Event Like No Other." With Targa's support, publicity, international exposure, and integral involvement, may these communities continue to thrive and flourish, forever entwined with the essence of Targa Newfoundland. Long live the spirit of these remarkable communities!