Prepare for the experience of a lifetime!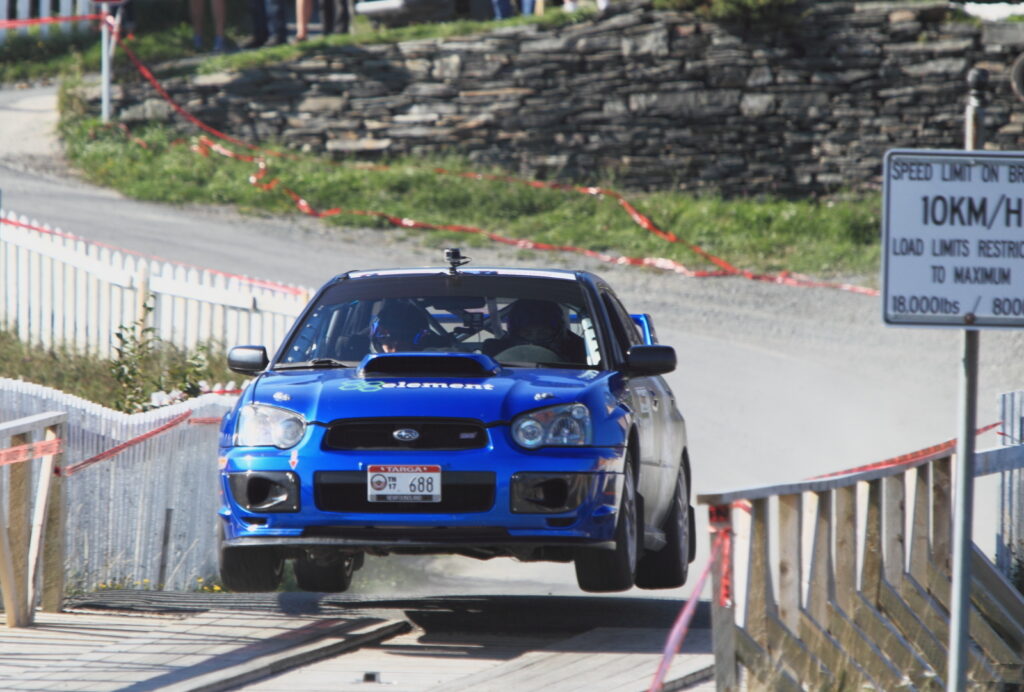 Are you ready for the ultimate adventure? Look no further than Targa Newfoundland, the annual event that has been pushing the limits since 2002. With 22 events and nearly 1,000 stages under our belt, Targa Newfoundland is the ultimate test for adrenaline junkies.
But it's not just about the challenges we face – it's about the camaraderie and support we offer each other along the way. Targa Newfoundland is about forging deep and lasting bonds with your fellow participants, sharing a lifetime of adventure together.
And the best part? Our participants keep coming back year after year. From the competitors to the management and safety staff, community volunteers, and host communities, everyone can't get enough of this incredible event. And it's no wonder – Targa Newfoundland has been known to change lives for the better, becoming the most addictive experience anyone has ever had.

Targa Newfoundland, the ultimate driving adventure on the east coast of Canada!
Once you join us, you'll be hooked – Targa Newfoundland is the most addictive experience you'll ever have. And you won't be alone in your love for this incredible event.
Beautiful Newfoundland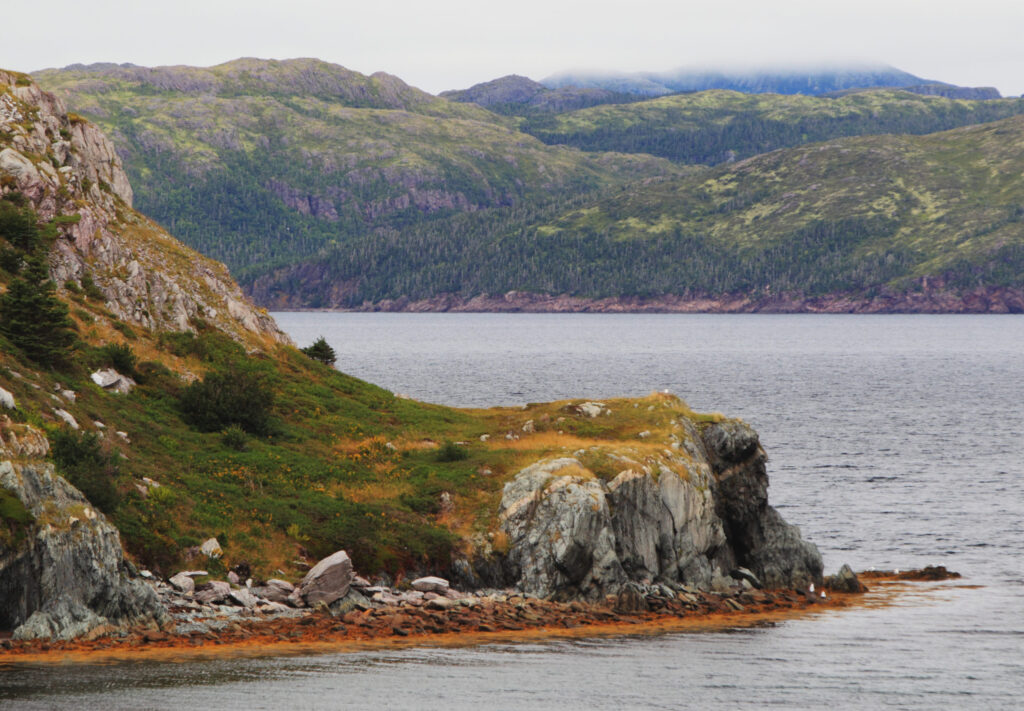 Newfoundland is an island, it is breathtaking at every turn! Our recent history is over 1000 years old and our archaic history dates way before that. Speaking of history, Sir Christopher Wren's epitaph (he was the man who designed and built St. Paul's Cathedral in London, England) says, "If you seek his monument, look around you".
If you seek North America's only Targa, Newfoundland is the place to come! It is a world-class event. It is also an adventure of a lifetime held in a clean wild and fascinatingly majestic beauty, surrounded by a crystal clean atmosphere.
That wild windblown beauty forms the essence of the Targa stages on which this spectacular annual event is set. They will fulfill your wildest motorsport fantasy. After all, Targa is about real cars run on real roads driven by real people. It is truly the ultimate motorsport adventure. Come join us at the 2022 Targa Duemila and let the adventures begin!