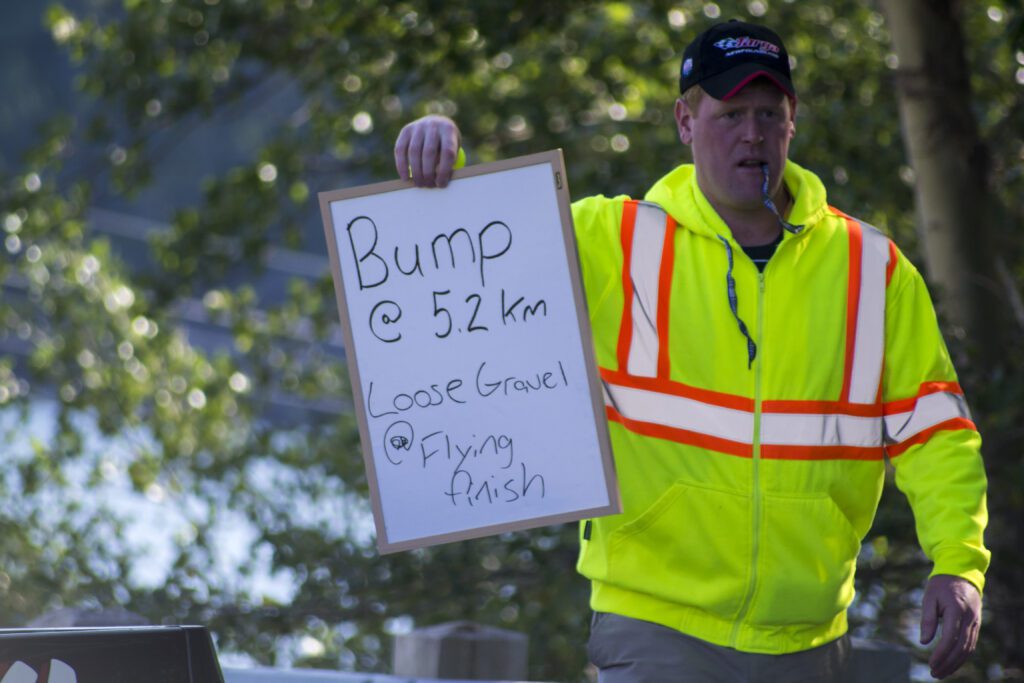 Volunteer for the Targa Newfoundland
Get involved in an exciting event: Targa Newfoundland is a premium motorsports event that attracts participants from all over the world. As a volunteer, you'll be right in the middle of the action, supporting the event and the competitors.
Meet new people: Targa Newfoundland is a great opportunity to meet new people, make new friends and network with like-minded individuals. You'll be working alongside other volunteers, competitors, and event organizers, and you're likely to form lasting relationships.
Learn new skills: Volunteering at Targa Newfoundland can be a great way to learn new skills and gain valuable experience. You'll be part of a team and will have the opportunity to develop your communication, problem-solving, and teamwork skills.
Make a difference: Volunteering for Targa Newfoundland can be a meaningful way to make a difference in your community. You'll be contributing to an event that brings economic benefits to the region and helps to promote Newfoundland and Labrador as world-class destinations.
Have fun: Finally, volunteering for Targa Newfoundland can be a lot of fun! You'll be part of an exciting event, working alongside other volunteers who share your enthusiasm for motorsports, and enjoying the unique atmosphere that Targa Newfoundland has to offer.
Interested in becoming a volunteer for the Targa?
Fill out the form below.