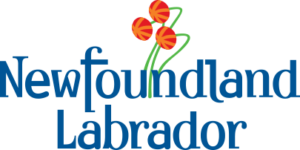 Adventure awaits!
Welcome to Newfoundland, a land of adventure and breathtaking natural beauty. With rugged coastline, towering cliffs, and pristine wilderness, Newfoundland is a paradise for outdoor enthusiasts and thrill-seekers alike.
At the heart of Newfoundland's vibrant culture is Targa Newfoundland, an annual motorsports event that draws competitors from around the world. But Targa is just one of the many exciting experiences that Newfoundland has to offer.
Explore the rugged coastline and charming fishing villages that have sustained Newfoundlanders for generations. Marvel at the towering icebergs that float along the coast, and keep an eye out for whales breaching in the distance. Hike through pristine wilderness, where moose, caribou, and black bears roam free.
And when you're ready for a break, relax in one of Newfoundland's cozy pubs, where locals gather to share stories and raise a pint. Sample the local cuisine, including fresh seafood and wild game, and take in a traditional Newfoundland music performance.
Whether you're here for Targa Newfoundland or simply to explore the beauty of this incredible province, you're sure to be captivated by the warmth and hospitality of the people, the richness of the culture, and the endless opportunities for adventure. Plan your trip today and experience the best that Newfoundland has to offer!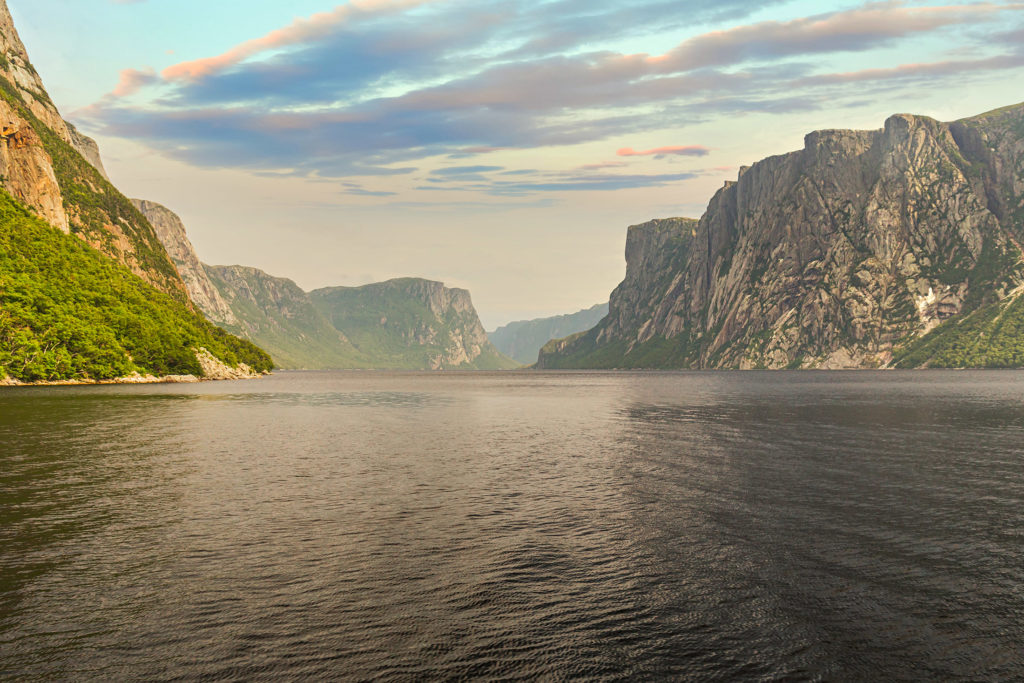 Supporting local Communities
At Targa Newfoundland, we believe in giving back to the communities that make our event possible. Each year, we partner with local organizations to support the people and places that make this province so special.
From St. John's to Twillingate, from Gander to Bonavista, we work with community groups and businesses to promote economic growth and celebrate the unique culture of Newfoundland. Through partnerships with local charities, we help to raise funds for important causes, including healthcare, education, and environmental conservation.
But the benefits of Targa Newfoundland go beyond just charitable giving. Our event brings people from around the world to the province, boosting tourism and promoting local businesses. Our competitors and spectators alike stay in local hotels, eat at local restaurants, and shop at local stores, supporting the local economy and creating jobs.
We're proud to be a part of the fabric of Newfoundland and Labrador, and we're committed to doing our part to ensure that the communities we touch thrive. From supporting local festivals and events to providing scholarships to local students, Targa Newfoundland is dedicated to making a positive impact on the province we call home.
Economic Development
At Targa Newfoundland, we understand that our event isn't just about thrilling motorsports and stunning scenery – it's also an economic engine that drives growth and prosperity in the province.
Each year, Targa Newfoundland brings thousands of visitors to the province, injecting millions of dollars into the local economy. From hotel rooms and restaurant meals to car rentals and souvenirs, our event supports a wide range of businesses, creating jobs and spurring economic activity.
But the economic impact of Targa Newfoundland goes beyond just the direct spending associated with the event. Our international reputation as a premier motorsports destination helps to attract new businesses and investment to the province.
We've seen firsthand how the exposure provided by Targa Newfoundland has helped to put Newfoundland and Labrador on the map, attracting new visitors, investors, and entrepreneurs who see the potential of this incredible province.
We're proud to be a part of the economic fabric of Newfoundland and Labrador, and we're committed to continuing to support growth and prosperity in the province for years to come. Whether you're a local business owner or a visitor to the province, we invite you to join us in celebrating the economic benefits of Targa Newfoundland and the incredible potential of this remarkable place.