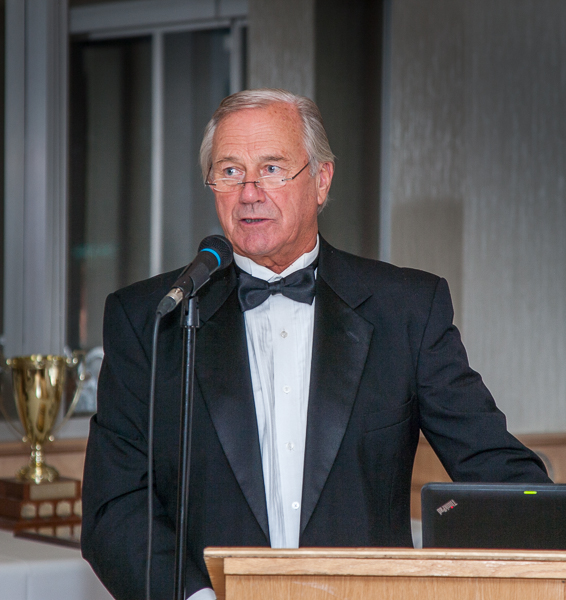 NEWFOUNDLAND INTERNATIONAL MOTORSPORTS LIMITED 
We are extremely honoured to announce Robert Giannou's induction into the Canadian Motorsport Hall of Fame Class of 2022. Robert joins an elite group of 262 members that have been recognized for their significant contributions to Motorsports in Canada.
Giannou has held various roles with CASC over the years, including Race Director Atlantic Region and Assistant National Race Director, most notably starting Targa Newfoundland in 2002. Without Roberts's vision and guidance, we wouldn't have such an exceptional event today that challenges drivers, cars, and teams, and brings communities across Newfoundland together all for the love of motorsport. In 2010, he worked with Janet Brake to create a safety protocol that made Targa Newfoundland the safest of the three main Targa events, with incident rates being reduced from 17% to 1.5%.
We thank you for all of your dedication to the motorsport community and the communities in Newfoundland.