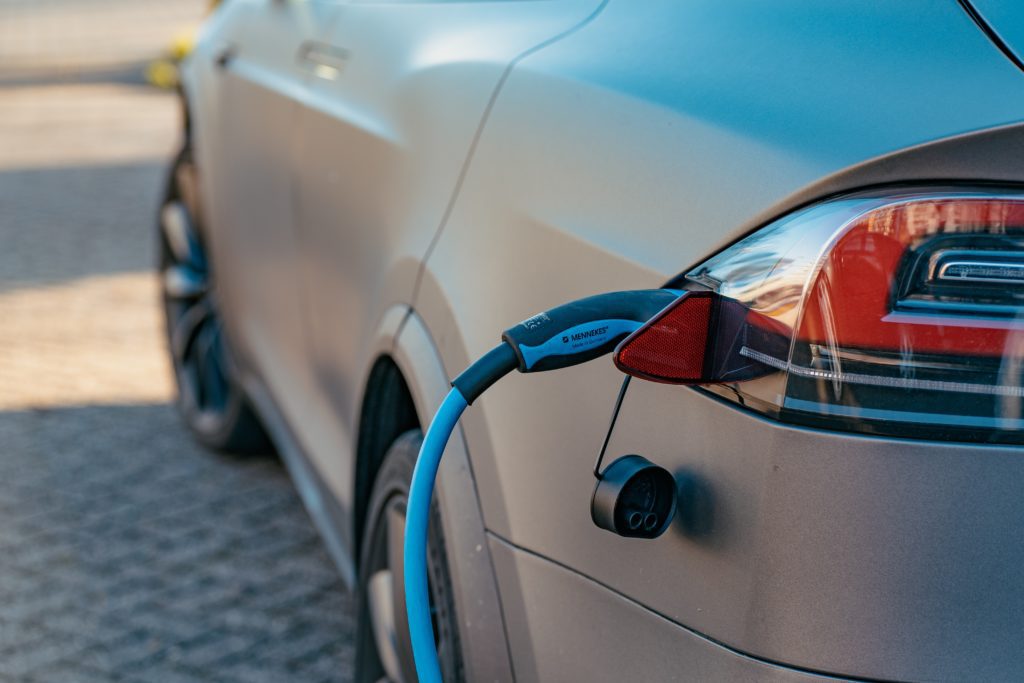 As part of its first event since 2019, Targa Newfoundland is excited to invite the owners of electric vehicles to participate in an all-new touring class.
This new class is a non-competitive tour within Targa that focuses entirely on electric vehicles. "The EV tour is designed to allow the owners of electric vehicles to push them to their limits," said Targa Newfoundland President, Joe Dowden. "They'll get the full experience of Targa, without the stress of competition."
As the network of EV charging stations across Newfoundland and Labrador continues to grow, Targa Newfoundland organizers saw an opportunity to open the event to the ever-growing number of electric vehicles on the province's roads. Charging stations are available in all communities with overnight stops, as well as some towns throughout the route.
"A lack of charging capabilities has made it difficult for us to accommodate electric vehicles outside of the St. John's metro region in previous years," added Dowden. "Improvements in technology, as well an increase in charging stations, has opened up a lot of possibilities." Use apps like PlugShare and ChargePoint for a list of charging stations located on the Targa Newfoundland route.