With preparations in full swing for Targa Newfoundland's first event since 2019, organizers are proud to acknowledge the contributions of volunteers spanning its two-decade history.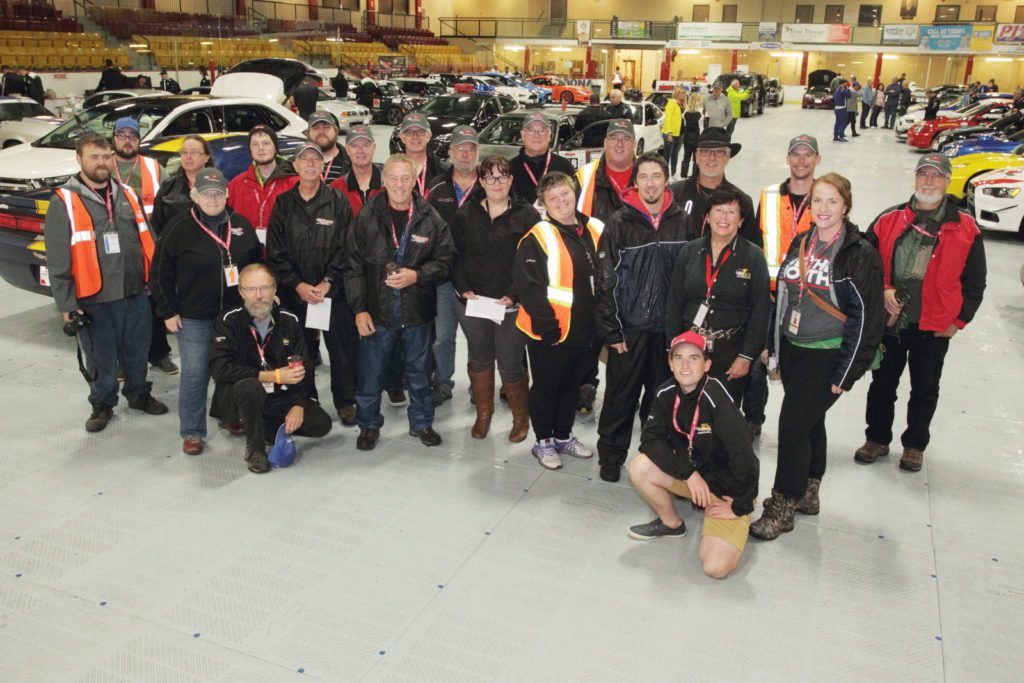 Since its first event in 2002, Targa Newfoundland has benefitted from the participation of thousands of people with varying skills and backgrounds. "Without the invaluable contributions of our amazing volunteers, Targa could never have left the Start Line," said Targa Newfoundland President, Joe Dowden. "Whether it's our Stage Marshals, week-long volunteers, or Management team, this event is built on volunteers."
During the 22 events successfully run by Targa, volunteers in over 200 communities around the island have provided some 21,000 days of service. These fans and supporters have hailed from the communities hosting the event, from across Canada, and from around the world.
"Participating as a volunteer has truly become as much an experience as competing in the event," added Dowden. "Volunteers who return year after year, and colleagues who have become life-long friends are a testament to that." Visit targanfld.com for more information on volunteering.
Owned and operated by Newfoundland International Motorsports Limited, Targa Newfoundland is one of three internationally recognized Targa motorsports events in the world. The 2023 event starts with our two-day Course Familiarization School on September 14-15 with Prologue Stages occurring on the morning of September 16. The actual competition starts in St. John's on the afternoon of September 16 and concludes back in the capital on September 21 with the annual Awards Gala held on September 22. The rally will cover more than 1,800 kilometres of the challenging, twisty roads of the central and eastern portion of the island of Newfoundland, including over 500 kilometres of closed-road, flat-out Targa stages